Sixth day of Christmas… Animated GIFs!
On the sixth day of Christmas, my true blog gave to me… Six GIFs a-dancing!
…five Golden Rules!
Four Community Sites, three Maturity Models, two Sitecore PaaS features, and Sitecore in a NuGet feed.
SIDE BAR: I don't care what the creator of the acronym says, it's pronounced with a hard G…
Here's a look at some animated GIFs brought to you via Sitecore blogs from around the community!
#1. Magic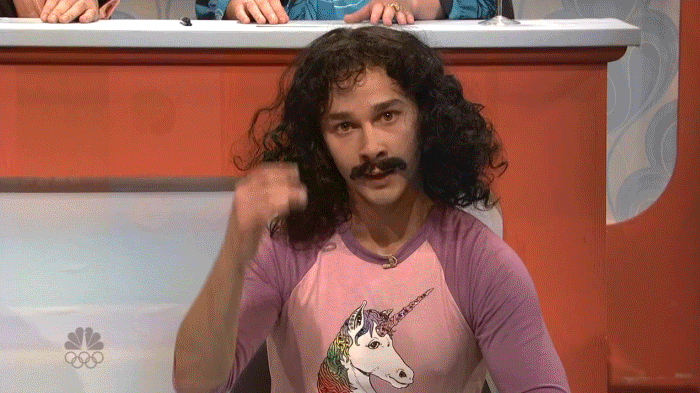 From: https://soen.ghost.io/working-with-custom-tokens-in-sitecore/
#2. Darth Vader Didn't Read
From: https://sitecorejunkie.com/2016/06/12/display-how-many-bucketed-items-live-within-a-sitecore-item-bucket-using-a-custom-dataview/
#3. Confused Sparrow
From: http://unaverhoeven.com/2016/06/learn-your-semantics-know-your-content-rapidminer-with-sitecore-part-2/
#4. Back to the SPE
From: http://tumblr.najmanowicz.com/post/54659270218/when-someone-asks-me-how-to-solve-a-problem-and-i
#5. The Daily Mic Drop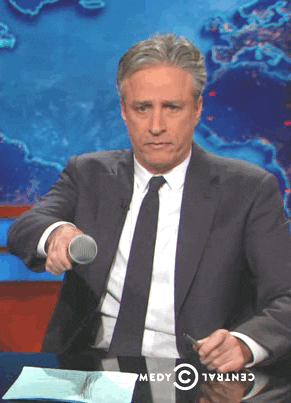 From: http://www.awareweb.com/awareblog/11-12-15-baselayoutssitecore2
#6. James Tiberius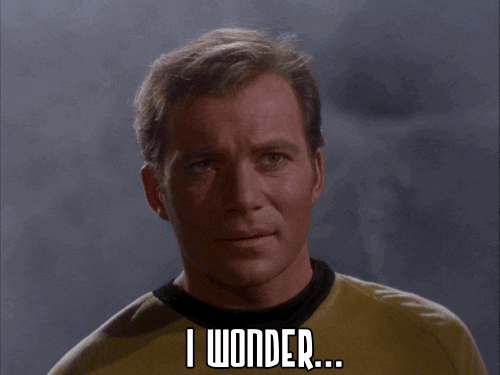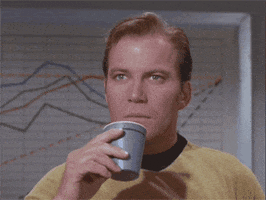 From: http://www.benlipson.net/2016/06/automatically-resolving-home-item-on-an-api-controller-with-multiple-sites/